project:DEV – How to break into the Industry
Willkommen auf der HumePage!
Hier laufen seit dem 19. Februar des Jahres 2000 alle meine Internet-Fäden zusammen. Wenn es irgendwas Neues zu berichten gibt, dann findet ihr es hier auf der HumePage. Wenn ihr meine YouTube Videos sehen wollt, dann schaut auch gerne mal auf meiner zweiten Website www.humaldo.tv vorbei! Hässlichen Dank und viel Spaß 😉
Euer humaldo
–

NEUIGKEITEN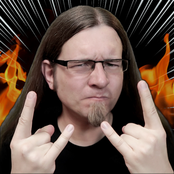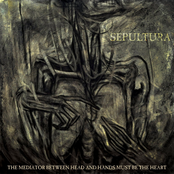 Manipulation of Tragedy
Sepultura
now playing...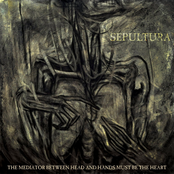 Impending Doom
Sepultura
8 Minuten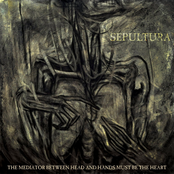 The Vatican
Sepultura
14 Minuten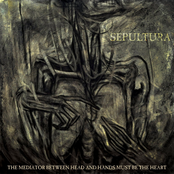 Trauma of War
Sepultura
18 Minuten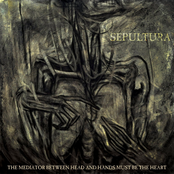 Stagnate State of Affairs
Sepultura
2 Stunden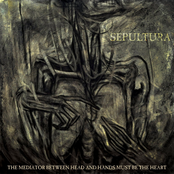 Da Lama ao Caos
Sepultura
2 Stunden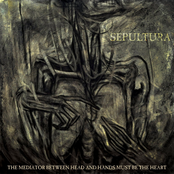 Obsessed
Sepultura
3 Stunden