Willkommen auf der HumePage!
Hier laufen seit dem 19. Februar des Jahres 2000 alle meine Internet-Fäden zusammen. Wenn es irgendwas Neues zu berichten gibt, dann findet ihr es hier auf der HumePage. Wenn ihr meine YouTube Videos sehen wollt, dann schaut auch gerne mal auf meiner zweiten Website www.humaldo.tv vorbei! Hässlichen Dank und viel Spaß 😉
Euer humaldo
–

NEUIGKEITEN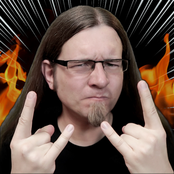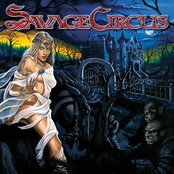 Between the Devil and the Seas
Savage Circus
now playing...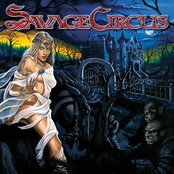 Evil Eyes
Savage Circus
12 Minuten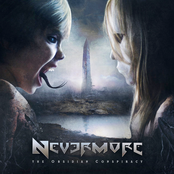 The Obsidian Conspiracy
Nevermore
4 Stunden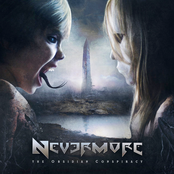 She Comes in Colors
Nevermore
5 Stunden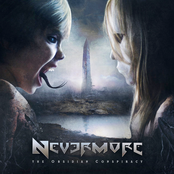 The Day You Built The Walls
Nevermore
5 Stunden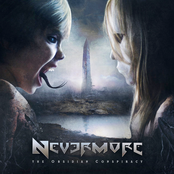 Without Morals
Nevermore
5 Stunden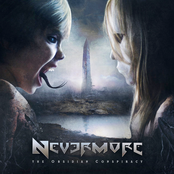 The Blue Marble and the New Soul
Nevermore
5 Stunden